Sorry for being typical but WHERE DID THE YEAR GO?
I feel like I just enrolled in college and now I'm a senior with only 6 months left before Uni. This year felt like it lasted about 15 minutes, although time seems to stand still during my classes.
December means Christmas, late mornings and binge watching Friends. But its slightly amazing how hectic the first week of December was with all the tests in college and other 'stuff' happening. Here's some of the 'stuff' that happened written in true blog style like I used to.
Weren't they just so creative coming up with an original name like that?
Please tell me you hear the intensity of the sarcasm in that sentence.
If you haven't guessed by now, I went for an orchestra performance at KLPAC cause my sister was able to get free tickets from her music teacher since he was the conductor. I've been to three orchestra performances so far and I feel like breaking down by each of them because I'm so bored and my butt hurts from sitting in that chair for 2 hours. The only reason I actually go for these things is cause I'm able to half 'dress up' for it. I say half 'dress up' cause I think fully 'dressing up' is for stuff like prom and I can't stand the idea of getting fully dressed up.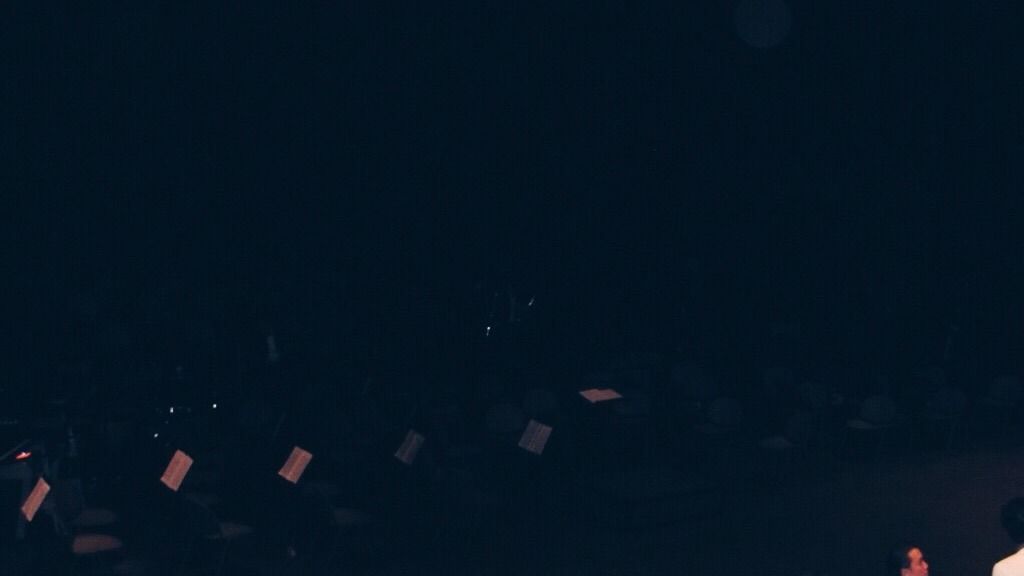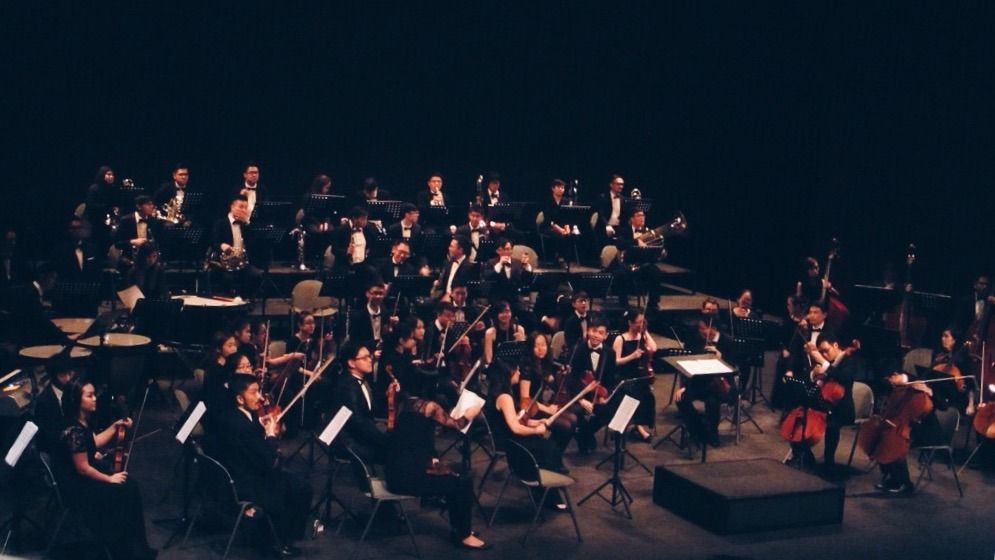 I also met up with my sisters godmother and her daughter, who's 11 years old but taller than me???
Great job, genes.
Anyway, I think the last time I actually 'hung out' with her was when I was 12 and she was around 5 (?). It was more like playing rather than 'hanging out' though. I couldn't get a good picture of us together so I used a b&w filter to make it look artistic. Take notes guys, this is a revolutionary life hack. Trust me, it'll probably save your instagram feed at one point or another.
***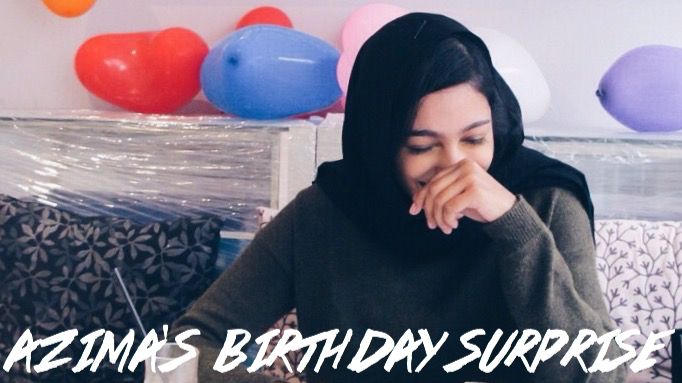 December 1st was Azima's birthday and if you read my blog/watch my vlogs/know me in real life, you'd know that Zimmy is one of my favourite losers.
Disclaimer: I only call people losers if I actually care about them cause I suck at being 'cheesy' and sentimental with words.
Anyway, Azima never had a real birthday celebration before so this year I decided to plan a really super-duper-cool-a-f surprise party for her. We did it at Like Mom's which is a restaurant in Plaza Damas where we are regulars so they let us decorate the place in the morning. Adlina and I had to run around looking for balloons cause the party shop was closed. Eventhough they said they open at 10am? I've lost what little faith I had in that store.
The surprise kinda failed which you'll be able to see if you watch the vlog. It was just me and my friend Aisha there when she arrived cause her friends were late. But we made her reenter the restaurant and act it over so that we could get it perfect ha ha we are just the absolute best.
PS I didn't include any pictures of myself because I looked disgusting after running around everywhere and I don't want that blinding anyone.
- V